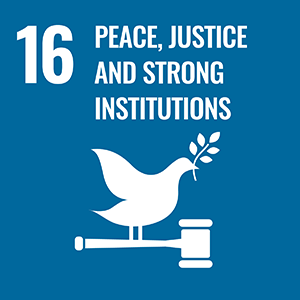 Standing up for human rights and fighting corruption are important parts of reaching Children's Mission's vision of a world where everyone can live a dignified life.
In 2010, Children's Mission took the initiative to No Corruption Generation. We want to teach the young generation good values ​​and how to make ethically wise decisions, but also showing what corruption means for a society and for its inhabitants. Children's Mission is currently working actively with No Corruption Generation in all our countries.
Children's Mission is also continuously working for human rights and children's rights under the Convention on the Rights of the Child.