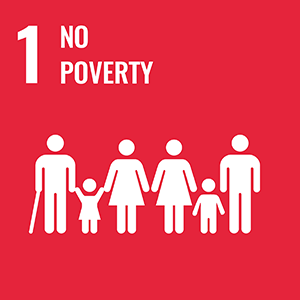 Every year Children´s Mission sends over 300 tons of humanitarian aid to Ukraine and Romania. By donating humanitarian aid, we relieve acute distress, save lives and protect the environment through reusing clothes, toys and medical equipment.
The materials are distributed to social authorities, hospitals, orphanages, schools, retirement homes, prisons, etc.
When catastrophes occur, for example natural disasters, Children Mission helps affected people through financial and material support through our partners in field. We are establishing "Child-friendly Spaces" in evacuation camps, we distribute food packages, medicine and blankets. Through our close cooperation with the German relief organization Humedica we can also make sure that medical teams get to the place for the disaster within 48 hours.
We fulfill the humanitarian work in coordination and dialogue with authorities and other actors.