All children have the right to health care!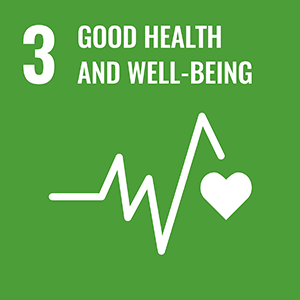 Children's Mission works with both preventive and caring efforts with a focus on children, youth and families. In order for vulnerable people to be able to get strength and ability to change their situation, the basic human needs need to be fulfilled. Children's Mission works to ensure that people have access to food and water, as well as healthcare and medicine.
We resist illness and malnutrition through health and dental care, mother-child clinics, summer camps for rehabilitation, food delivery programs, and information about HIV/AIDS, drugs, trafficking etc.