Ukraine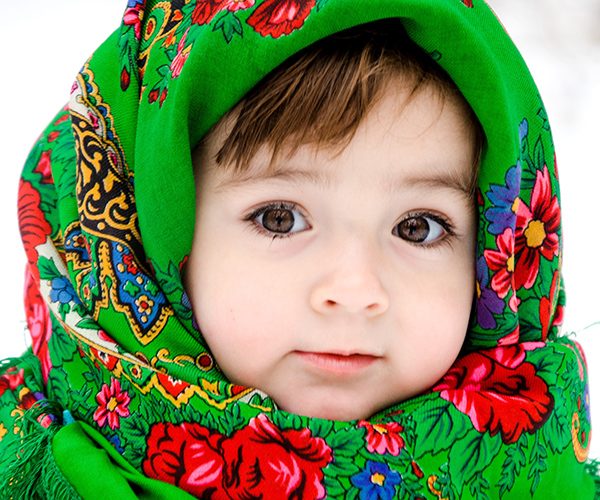 Children´s Mission Ukraine
From the newborn children in the neonatal department at Children's hospital to the retired persons who don´t get enough money to buy food for the day. Children's Mission Ukraine helps them all. With clothes, shoes, food and medicine, but also with hope and faith for the future.
During the 26 years that Children's Mission has been operating in Ukraine, about five million people have been helped and over 8,000 tons of humanitarian aid have been distributed.
Children from vulnerable families receive help with medical treatment. Every summer we send needy children to summer camps. The mission also visits prisons and has started a rehabilitation home for former prisoners.